Answers to some commonly-asked questions about telegrams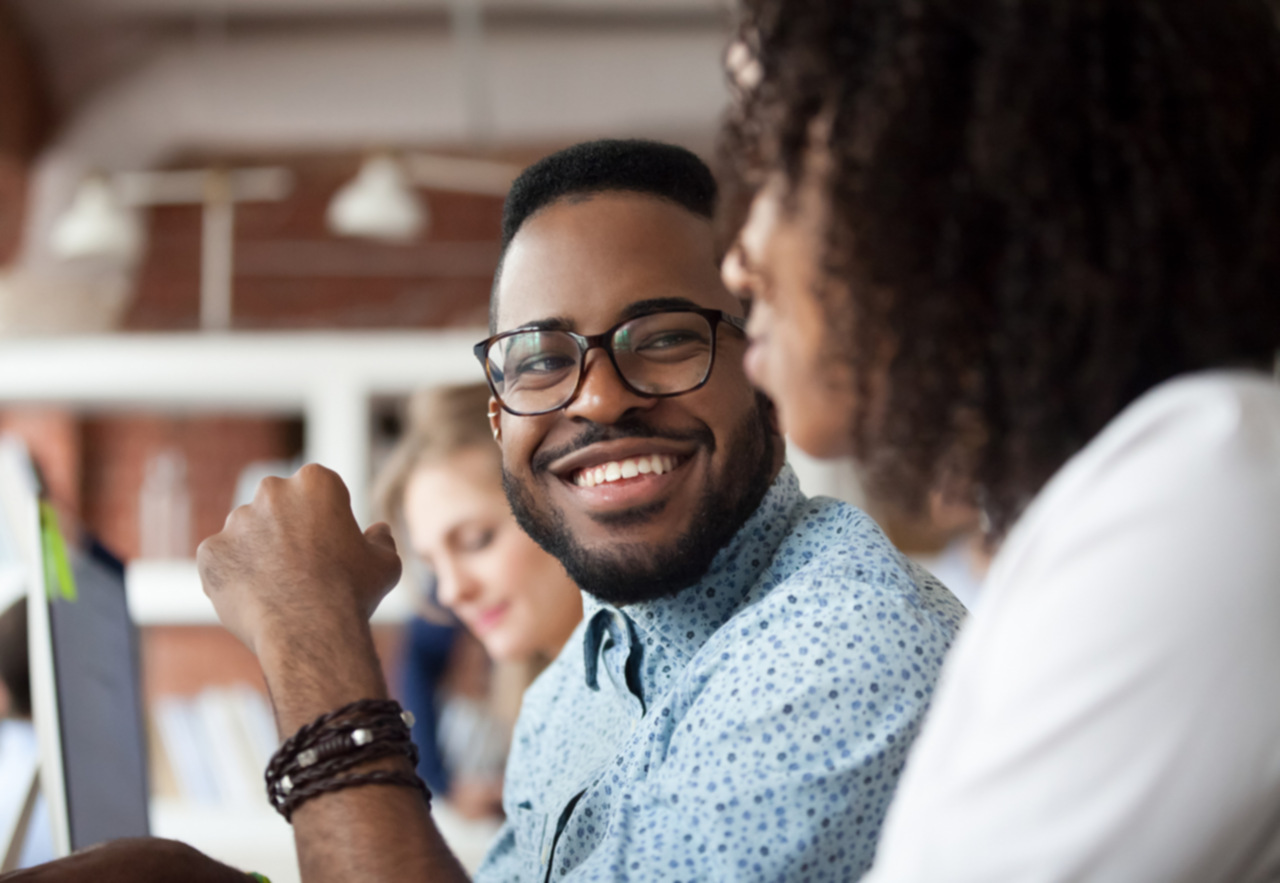 What happened to Western Union?
Western Union closed its telegram service in January, 2006. Western Union is now the fastest way to send money online, and iTelegram is the fastest way to send telegram messages. Western Union's telex/cablegram network, Mailgram® service, and Deskmail/Infomaster services are now a part of International Telegram. Since 2006, we have expanded our services globally, and we have made it fast and easy to order a telegram using our secure iTelegram web site.
What is the purpose of a telegram over e-mail or a phone call?
Telegrams are registered by our office and hand delivered as a printed message. Even in today's world of mobile phones, text-messaging and e-mail, telegrams are still a popular way to send important messages. People use them for cancelling contracts and sending legal notifications because a copy of the message is retained in our files for 7 years and can be legally verified. Everybody knows a telegram is important, so lots of people still send telegrams to VIPs, government officials, and for social milestones such as weddings and graduations - even just to say "hello" in a unique way.
How do telegrams work?
After placing a telegram order through our service, your message is time-stamped and registered onto our system. Next it gets transmitted to a delivery office where it is printed and delivered. Over 2,000 delivery offices around the world are connected to our network. Naturally, an international telegram is faster than airmail. And unlike a phone call or e-mail, the recipient does not need a computer or even a phone to receive your message, because telegrams are hand-delivered right to their door.
Is there a guarantee?
Yes. We are proud to be the only telegram service in the world with a world-wide delivery guarantee. If we fail to deliver your telegram, we'll issue you a credit or refund for the full cost. Some reasonable conditions apply, see our terms of service for details.
How long does delivery take?
Please see each country's information page for details. We recommend sending your telegram in advance whenever possible. Some countries do not provide home delivery on weekends or holidays, however, telegrams to hotels can usually be delivered any day.
What will my telegram look like?
Though the forms vary by country, most telegrams are machine printed onto a standard telegram form, office-quality sheet paper or telex roll paper that will last for decades. Your message will remain a lasting keepsake for weddings or other special occasions.
Can I get a signature or proof of delivery?
When you place your telegram you'll receive a telegram order confirmation by e-mail (at no extra charge). This provides proof that you have sent a telegram, and shows the message that you have sent. If you need a legal certified telegram copy, we can provide this for an additional charge. Some countries also provide signature and proof of delivery service for an additional charge (see individual country pages for more information).
What if no one's home?
In most countries, if nobody is home when the telegram is delivered, your telegram will be left at the door or in the letter slot. If it cannot be left in a safe place, a notice will be left and the telegram will be held at a local office for pick-up, or the recipient may be able to call to arrange redelivery at a convenient time. Signature-required delivery is not available to residential addresses.
Can I schedule delivery for a later date?
By placing your First-Class telegram well in advance of a wedding day or other special occasion, you'll rest at ease knowing your message has been accepted into our system and will be delivered on time to a hotel, reception hall or other public place. Likewise, if your telegram is going to a private home, we'll do our best to get it there on the date specified. Just mark your instructions in the "additional comments or notes" section when you place your order.
Is my credit card information going to be safe?
Absolutely! We know it's hard to determine whom to trust online, so we've taken the following steps to ensure your shopping with us is 100% safe:
(1) We are a certified secure web site, credentialed by Sectigo, as well as a Google Safe Browsing site. At our network facility located in Denver, Colorado, your data is safeguarded by firewall-protected Microsoft-Certified IIS servers. Our network center has 24-hour on-site security and there is no public access.
(2) We support the fraud protection guarantee policies of MasterCard, Visa and American Express, and we meet 100% of the PCI Data Security Standards. We have our own merchant bank accounts so you won't have to pay through Paypal or other small-business payment processors.
(3) Once your order is complete, your credit card number is never stored on our computers or in paper files.
(4) We have been awarded the highest possible rating, an A+ by the Better Business Bureau. When shopping online, we recommend you ensure a company is BBB accredited like us before giving them your payment information.
How may I contact a company representative?
Have another question, or want to offer feedback or compliment us on having received great service? Feel free to contact us for personal assistance.
Fast. Guaranteed. Hand-delivered. That's a telegram.
Order your telegram online and it will be delivered to its destination on paper. All you need is a street address for delivery. The recipient does not need a computer to receive your message because your telegram is delivered right to their door.